S

omad experience is unique !
Discover now these exquisite "Fragrandises", a french new word between "fragrance" and "gourmandises" (sweets):
Chocolates associated with scents universe by renowned Chocolaterie – French Confectionery " Les Violettes".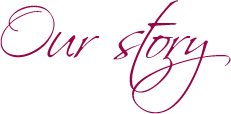 t is enjoying a chocolate unintentionally impregnated with her perfume with which she sprayed that Madeleine has regained his childhood time for a tasting. This unexpected experience , had the effect of Proust's madeleine: « An exquisite pleasure had invaded , isolated, without the notion of its cause. »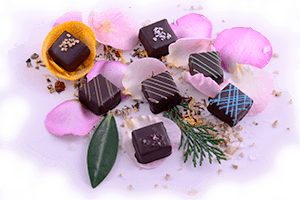 romas of these chocolates correspond to the 7 chords of olfactory families (citrus, chypre, fougère, leather, woody, ambery, floral) developed for the tasting pleasure.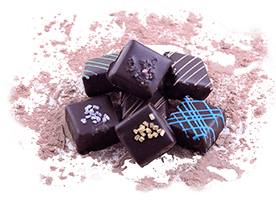 Handmade chocolate exception among the seven flavors available for the launch, you find particularly chocolates "rainy Ondine" (Citrus chord Fragrandise) which is the sweetness of juicy orange that comes Litsée teasing its lemony flavors and "Fairy of the roses garden" (Floral chord Fragrandise), a walk in the garden of flavors and languorous meeting between the fresh rose and honey, green and fruity geranium and ylang ylang spicy powdered.

These Fragrandises make you travel deep into your memories. With every smell, every taste, every texture you discover a different part of your unconscious.
In each of us lies dormant, meaning the small discoverer child, emotion, lost paradises, and these delicate treats recall it…




So… Mad creative madness invites you to a unique sensory and emotional ride of its kind and through the tasting of an exceptional Fragrandise.
It is the combination of exquisite chocolate ganache , with chords of perfumes that are delicately sprayed on oneself.
Issue of natural raw materials, it invites you to this innovation fusion of taste and smell, to the delight of your palate, through playful tasting where you will discover the flavors of head , heart and base …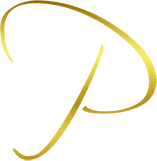 sychomotor training , psychotherapist and psychoanalyst, she likes to tell us that the images of our childhood lead us all to be felt , tasted , felt , recognized the flavor and smell of chocolate. " In the unconscious conscious emotion in a picture " … She cites the famous psychoanalyst JD Nasio , which states that "the unconscious image reactive unconscious memory " … When Madeleine meets Sophie her friend nurse and olfactotherapist that works with the elderly with her perfume organ , they combine their talents and discuss about the theme of the consistency of the senses : taste and its mysteries, chocolate flavor , their guilty pleasure and their commun passion for perfume, animate their dialogues . Thus was born the idea of Fragrandises to dream ! You, too, will be surprised and enjoy them as you walk now, in your childhood memories …



So… Mad thanks Michel VIOLETTE and Loïc EONIN to have believed from the start of the innovative project of Fragrandises.
Michel and Loïc opened their doors to their factory , place of wonder and delicious smells where employees work , handcrafted in a family atmosphere , close to Paris, in Val de Marne, to create high-end chocolates to raw materials high quality supplying these renowned sweets you probably know.
Thus Sophie and Madeleine have played with delight with aromas to complete each of the 7 chords they flavored refined ganache realized by Michel and Loïc.
We are happy to be working with two chocolatiers with proven expertise , guarantee of quality necessary for this adventure that are the Fragrandises and we are now proud to invite you to participate !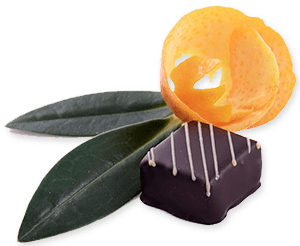 (Rainy Ondine)
Citrus chord Fragrandise.
This is the sweetness of juicy orange that comes Litsée teasing its lemony flavors.


(Amber Leprechaun)
Ambery chord Fragrandise
Oriental Dreams for the marriage of vanilla and precious and mysterious patchouli.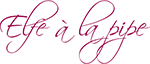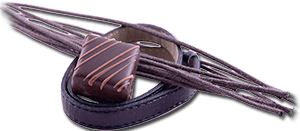 (Elf with a Pipe)
Leather chord Fragrandise.
When the hot benzoin, vanilla and resinous softens the " burnt wood " printing birch.


(Clearings' Korrigan)
Woody chord Fragrandise.
When woody sandalwood meets cedar resin , for a hot and creamy flavor.

(Fairy of the roses garden)
Floral chord Fragrandise.
Walk in the Garden of flavors and languorous meeting between the fresh honey and pink, green and fruity geranium and ylang ylang and spicy powdered.


(Foams' Troll)
Fougère chord Fragrandise
Unexpected mishmash of camphor lavender, rose geranium and the woody and smoky vetiver.


(Gardens' Pixie)
Chypre chord Fragrandise.
The marriage of zesty and tangy bergamot, fruity rose, jasmine sweet opulence and complexity of patchouli.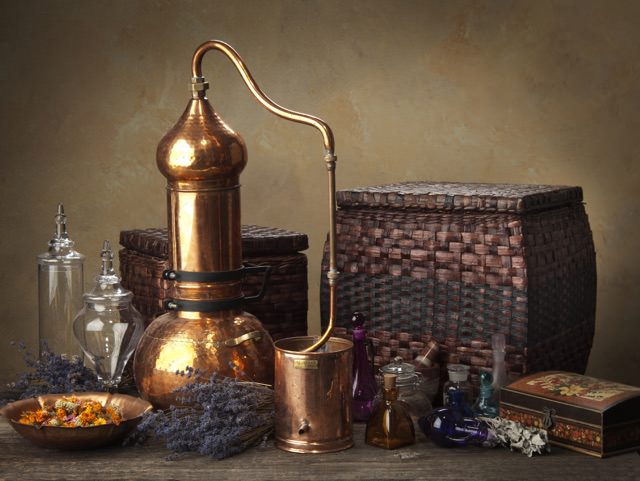 Our Fragrandises , mix combine flavor and aroma. They awaken our greed and revealed through the taste of chocolate , a set of fragrances , thanks to flavor extracts and essential oils in edible infinitesimal dose , present in each one, for an original and subtle tasting appealing to head, heart and base notes, as in the experience of a scent.


To receive your box with 28 to savour…


Les Jardins d'Epicure

"Les Jardins d'Epicure" Hotel -Restaurant , we are pleased to offer tastings and sales of our Fragrandises , the same level as the exceptional benefit they offer.
http://www.lesjardinsdepicure.com/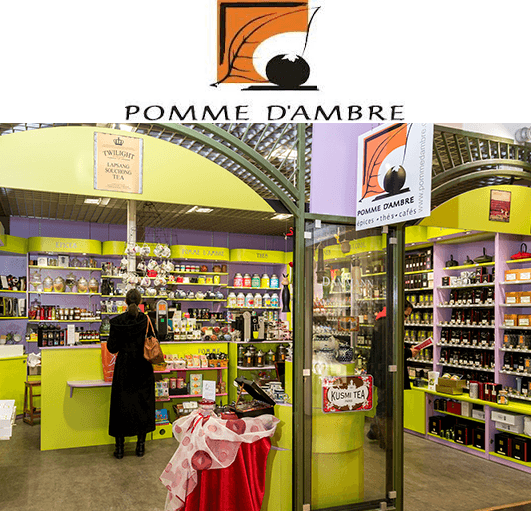 Pomme d'ambre

"Pomme d'Ambre, are 3 delicatessens.
Two located near Paris, in L'Isle Adam and Eragny, the other one in Clermont-Ferrand, in Auvergne.
They offer their own vintage teas and the finest spices from all around the world and also delicate and famous confectioneries.
Pomme d'Ambre makes us please to sell our "Fragrandises à rêver" in its shops so we can share its taste journey!
http://www.pommedambre.com/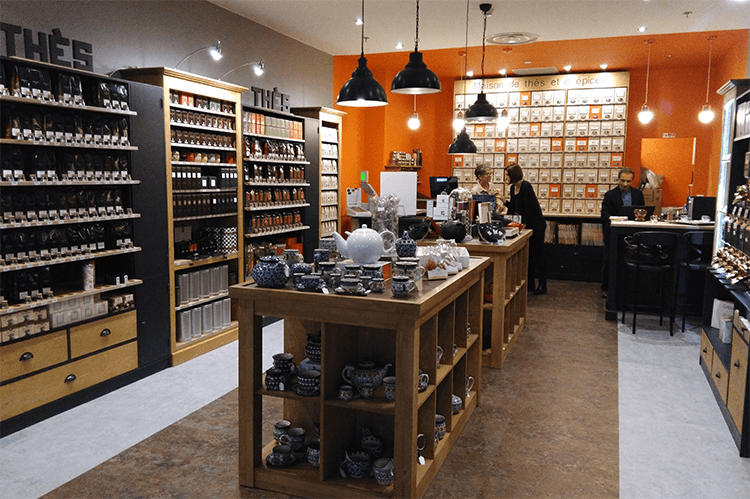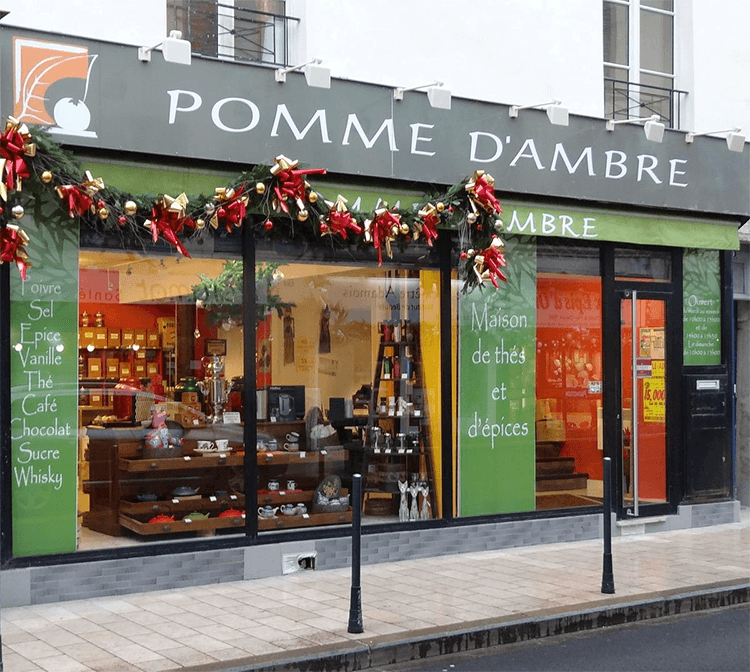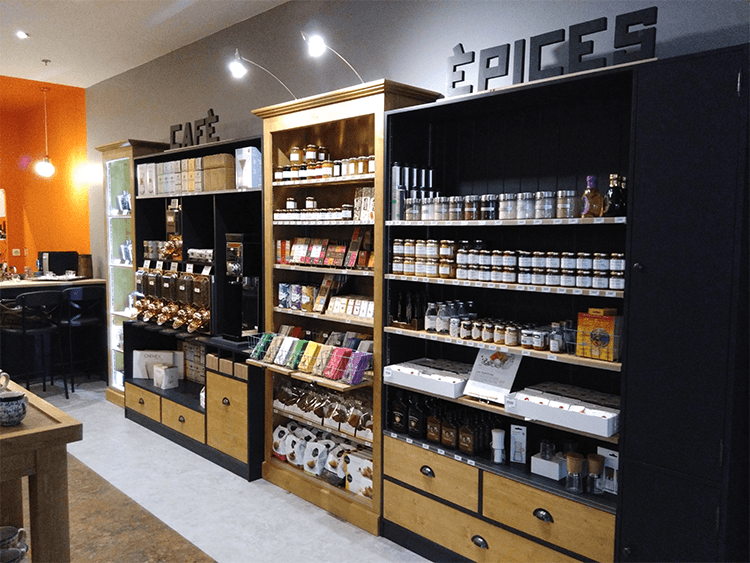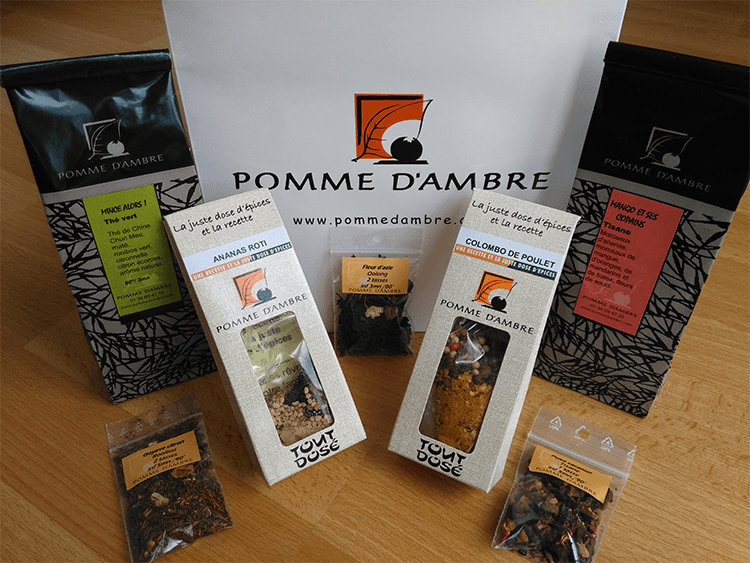 Other renowned institutions , which you probably know , are already participating , to So… Mad expérience.
(Photos coming soon…)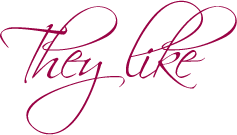 Some boxes of this single edition remain while supplies last before the next edition.
(Each edition is produced only once while supplies last)
To receive your box with 28 to savour…