[print_continuous_slider_plus_lightbox]

Somad experience is unique !
Discover now these exquisite "Fragrandises®", a french new word between "fragrance" and "gourmandises" (sweets):
Chocolates associated with scents universe by renowned Chocolaterie – French Confectionery " Les Violettes".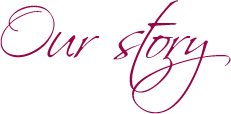 t is enjoying a chocolate unintentionally impregnated with her perfume with which she sprayed that Madeleine has regained his childhood time for a tasting. This unexpected experience , had the effect of Proust's madeleine: « An exquisite pleasure had invaded , isolated, without the notion of its cause. »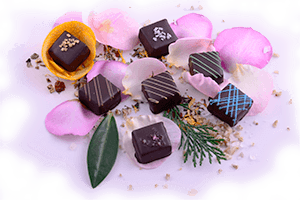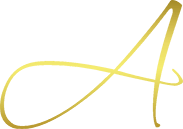 romas of these chocolates correspond to the 7 chords of olfactory families (citrus, chypre, fougère, leather, woody, ambery, floral) developed for the tasting pleasure.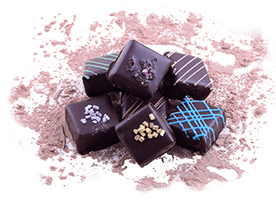 Handmade chocolate exception among the seven flavors available for the launch, you find particularly chocolates "rainy Ondine" (Citrus chord Fragrandise) which is the sweetness of juicy orange that comes Litsée teasing its lemony flavors and "Fairy of the roses garden" (Floral chord Fragrandise), a walk in the garden of flavors and languorous meeting between the fresh rose and honey, green and fruity geranium and ylang ylang spicy powdered.

These Fragrandises® make you travel deep into your memories. With every smell, every taste, every texture you discover a different part of your unconscious.
In each of us lies dormant, meaning the small discoverer child, emotion, lost paradises, and these delicate treats recall it…