(Rainy Ondine)
Citrus chord Fragrandise®.
This is the sweetness of juicy orange that comes Litsée teasing its lemony flavors.



(Amber Leprechaun)
Ambery chord Fragrandise®
Oriental Dreams for the marriage of vanilla and precious and mysterious patchouli.



(Elf with a Pipe)
Leather chord Fragrandise®.
When the hot benzoin, vanilla and resinous softens the " burnt wood " printing birch.



(Clearings' Korrigan)
Woody chord Fragrandise®.
When woody sandalwood meets cedar resin , for a hot and creamy flavor.



(Fairy of the roses garden)
Floral chord Fragrandise®.
Walk in the Garden of flavors and languorous meeting between the fresh honey and pink, green and fruity geranium and ylang ylang and spicy powdered.



(Foams' Troll)
Fougère chord Fragrandise®
Unexpected mishmash of camphor lavender, rose geranium and the woody and smoky vetiver.



(Gardens' Pixie)
Chypre chord Fragrandise®.
The marriage of zesty and tangy bergamot, fruity rose, jasmine sweet opulence and complexity of patchouli.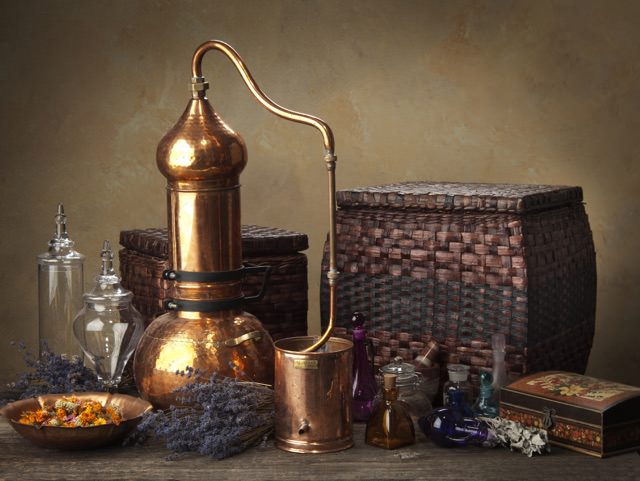 Our Fragrandises® , mix combine flavor and aroma. They awaken our greed and revealed through the taste of chocolate , a set of fragrances , thanks to flavor extracts and essential oils in edible infinitesimal dose , present in each one, for an original and subtle tasting appealing to head, heart and base notes, as in the experience of a scent.